KatySA
Guest



Subject: Stay Alive: AU Hunger Games RPG (IF) Sun May 18, 2014 4:45 pm

---

Welcome to the Hunger Games, a yearly celebration of the Capitol taking control of

Panem. Two tributes will be taken from the twelve remaining districts, brought to

the Capitol and then sent into the Hunger Games. Say your goodbyes, kiss your

loved ones, for you may return a hero. Or you may not return at all.

The only rule of the Hunger Games is to...

Stay Alive.
KatySA
Guest



Subject: Re: Stay Alive HG Sun May 18, 2014 4:47 pm

---

We would love to affiliate with you! It seems half my post got cut off - sorry about that! We have added your banner to our affiliate section! All the best to you as you start off and build your Hunger Games Roleplaying Site!

-Katy
Stay Alive
KatySA
Guest



Subject: Stay Alive HG Sun May 18, 2014 4:48 pm

---

We would love to affiliate with you! It seems half my post got cut off - sorry about that! We have added your banner to our affiliate section! All the best to you as you start off and build your Hunger Games Roleplaying Site!

-Katy
Stay Alive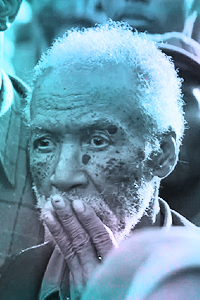 Tony's Superman
Admin





Posts

: 395


Gender

:
Money

: 2238


Join date

: 2014-03-29


Subject: Re: Stay Alive HG Sun May 18, 2014 4:57 pm

---
Sponsored content

Subject: Re: Stay Alive HG

---